My Hero Academia Season 6 has taken a worse and more brutal turn. Since the Pro Heroes struggle for their lives while trying to deal with Tomura Shigaraki in the ultimate battle ever. Major players like Gran Torino, Eraser Head, and Mirko are incapacitated. Apart from them, Deku's friend has just made a major sacrifice. That made fans more curious to learn that person's fate in My Hero Academia Season 6 Episode 10. Is he alive? Keep reading to know what you can expect from the next episode.
The tenth episode will focus on Bakugo's sacrifice and how it affects Deku. There's a high chance that Deku will lose control. Meanwhile, the other heroes will try their best to defeat Shigaraki and take One For All down. But can they do it with fewer human resources? Let's see!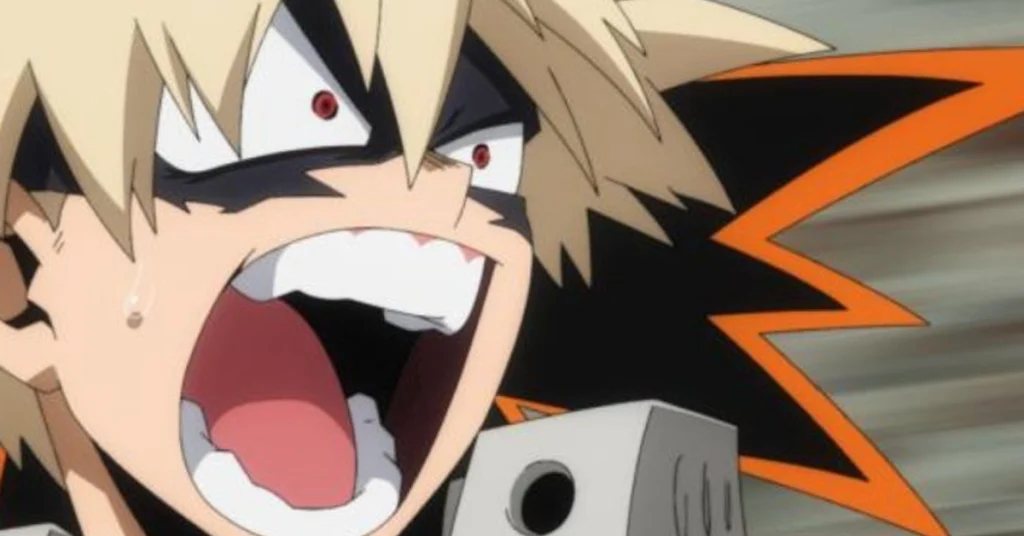 My Hero Academia Season 6 Episode 10: What Will Happen Next?
The preview for the tenth episode hints Bakugo covering in blood and falling. But it remains unclear whether he's injured or dead. It is a big question here. Deku also seems worried about it. His reaction to his friend's sacrifice says it all. Deku then loses his control and may be affected by One For All. That will leave long-term consequences on his body. Now it seems like the cavalry is coming in the actual battlefield.
Apart from this, the preview for "The One Within Us" also focuses on Tenya Ida and Nejire Hado. They move toward Deku. But they will be surrounded by Pros. So now it remains unclear what they will do to deal with the situation. Meanwhile, Endeavor is still struggling to take Shigaraki down. But it looks like everyone will contact Deku to deal with One For All. As for Shigaraki, All For One will again try to communicate with him. Eventually, it will lead to an increase in Shigaraki and Deku's powers.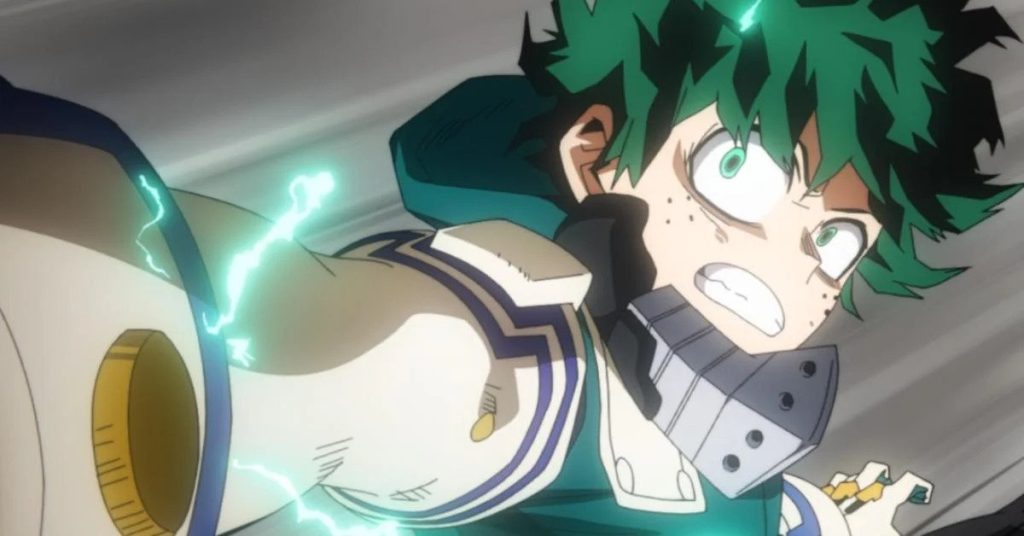 A Quick Recap!
The ninth episode of My Hero Academia Season 6 had little to nothing dialogue from Mineta. That little purple slimeball had been the most hated character of the cast because of his cynical and cowardly behavior. But this time, his anxiety felt worth enough. The long battle had continued downhill, but it seemed like the ending might create problems for the protagonist as there wouldn't be any chance for them to recover again. The most horrifying moment was when Gigantomachia found the sample of Yaoyorozu's Patented Night-Time Sleeping Formula. With the help of this formula, he defeated an army of superheroes.
He also promised to eradicate everyone who would come between him and Shigaraki. It was the biggest traumatizing moment for the superheroes. Although the episode didn't focus on brutal fighting scenes, the news of rattling a dozen cities was spine-chilling. This fight caused innocent lives. At a point, Gran Torino stated that if the heroes couldn't protect innocent people, what was the point of being in the hero-centered world? But the heroes tried their best to help them, and one such example was Aizawa, who almost faced a near-death experience and cut off his own leg to escape the Quirk DELETER effects.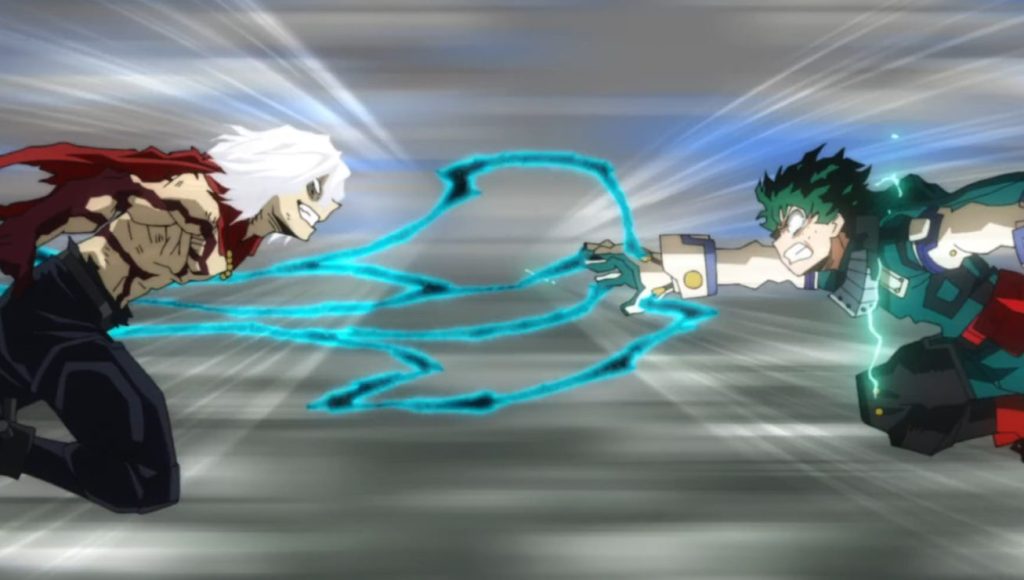 My Hero Academia Season 6 Episode 10: Air Date
Hopefully, the upcoming episode will focus on the fate of Bakugo. Is he still alive? You will learn it in My Hero Academia Season 6 Episode 10, which will air on December 3, 2022, at 4.30 am CST. The Japanese audience can stream it on the local Japanese channel NTV and YTV. The international audience can catch it on Crunchyroll, Hulu, and Funimation. Stay tuned. The Anime Daily will keep you updated.
Source link